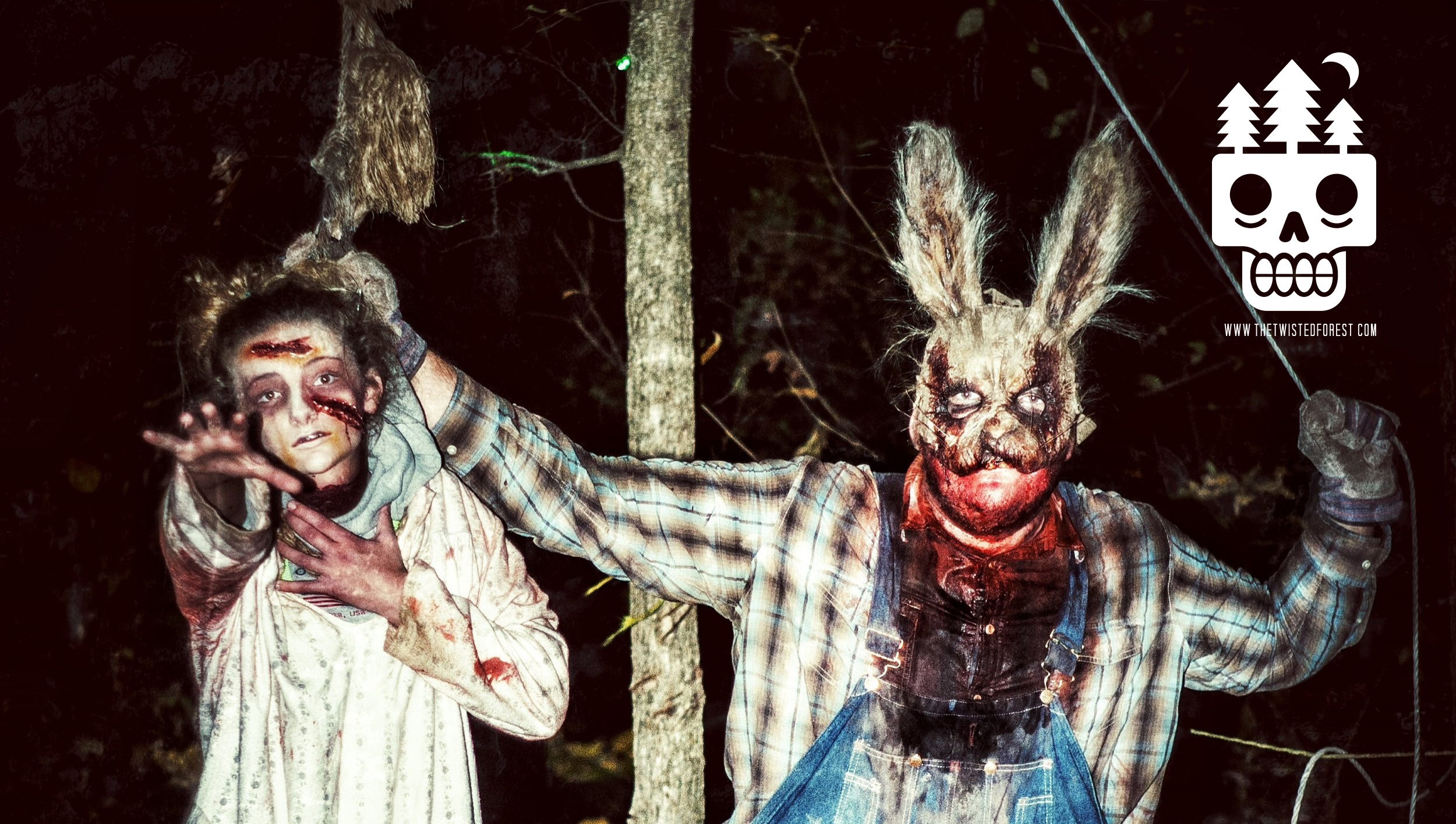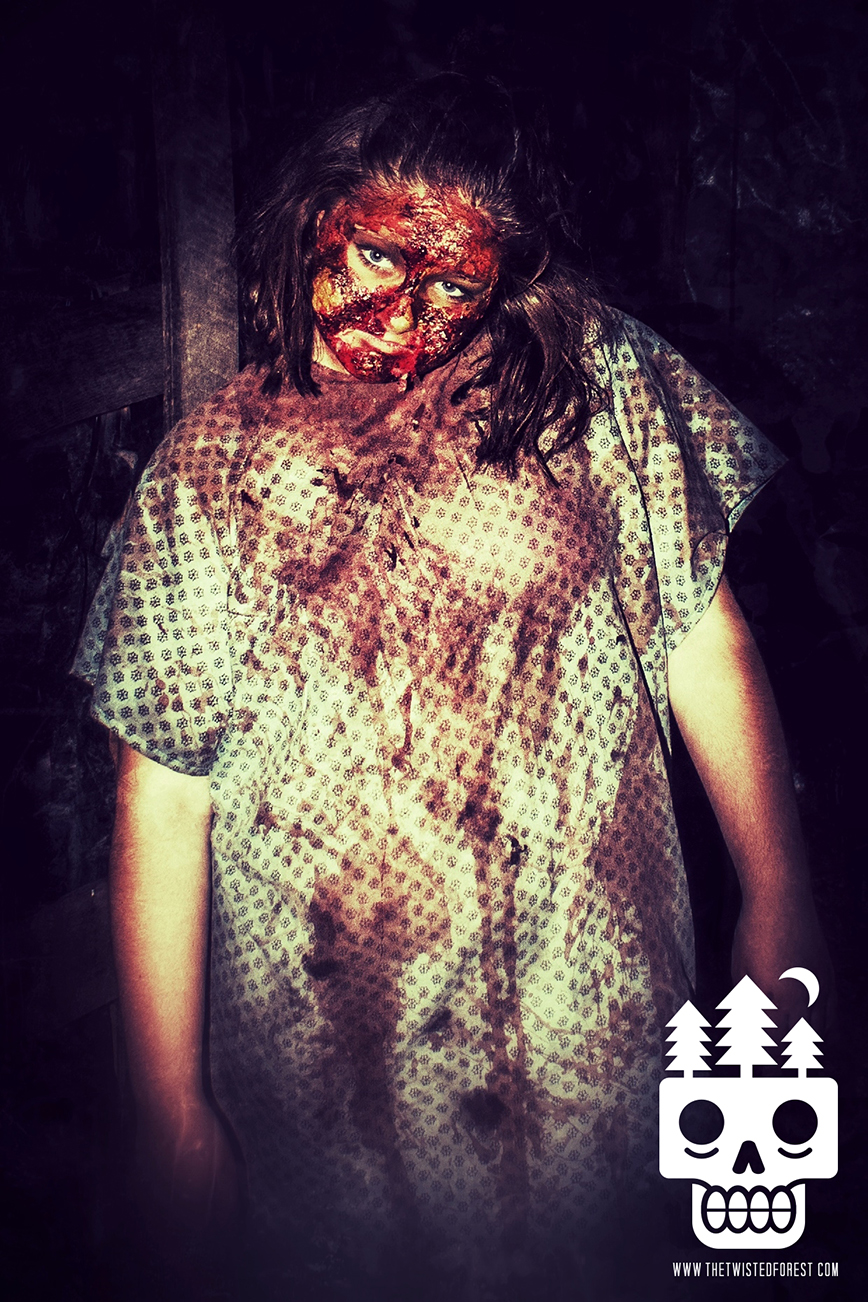 Hush little baby don't you cry, Mama's gonna make all the silly girls die; And when they've breathed their dying wish, Mama's gonna make your favorite dish.
It started out as a harmless game. As the local girls made their way home from school, Otis and Reuben would chase them through the wooded property that bordered their land. The louder they screamed, the faster they ran, the more excited the boys became. Mama didn't see any harm in it. None of those silly girls were good enough for her boys anyway; so let them run and cry. It was music to her ears. Until one day the music stopped. The frightened yelps became cries of terror. And finally…there was only silence. Reuben and Otis tried to hide their trophy from Mama, but Baby Bo found it. And wherever Baby Bo went, Mama was not far behind. The day she discovered them, everything changed.
Many years later Mama inherited the Saw Mill property from a distant, deceased relative, she was only too happy to jump at the chance for seclusion. As Otis and Reuben got the Saw Mill up and running, Mama advertised as the administrator of a discreet, country sanatorium, the perfect place to send loved ones who were "not fit for polite society." She soon discovered that with pretty words and a traditional dinner in the quaint country dining room, rich clientele were only too eager to hand off the weak of mind and spirit to her care. These souls were abandoned by their families into the waiting hands of the Hell itself.....
For the Forest is never dormant for long, Otis, Rueben and Big Baby Bo were willing hosts, already seeded with wickedness. As the evil pushed them further over the edge, the Mill functioned by day as the family business and by night as the family secret. Rumors abounded of the night-hunts that took place at the Forest, the celebratory feast for Baby Bo and the ever growing collection, but their small town dismissed it as nonsense, choosing to believe instead that Mama was a simple widow with three grown sons. As the boys grew, so did the problem. Baby Bo, had always been different – Mama's forever baby. His simple smiles were the joy in her world. As the Forest Twisted his brother's savagery, and his appetite, his biggest smiles came from the gifts his big brothers provided when they were done with their latest victims. Trembling girls were his favorite. Mama knew that Otis and Rueben were safe from prying eyes and that Big Baby Bo was happy with the fare their fun provided him. In fact, they had all become fond of it. The Forest had welcomed them with open arms and they were never leaving. This is their home, enter if you dare but just remember what mama always says - boys will be boys…